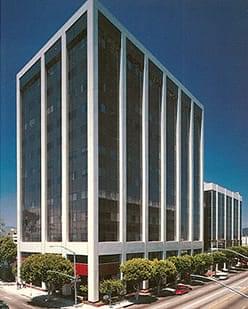 Dr. Silvers' office is conveniently located at the Medical Centre of Santa Monica (2021 Santa Monica Blvd., Suite 210), adjacent to St. John's Hospital and Medical Center. Parking is available in the Medical Centre's parking structure.
In addition to offering standard Podiatric Medical and Surgical treatments, Dr. Silvers specializes in providing:
Diagnostic services available in the office include Digital X-Rays and Diagnostic Ultrasound.
Dr. Silvers and his staff pride themselves on providing a friendly and efficient environment. They respect their patient's time, hence there is no 'double booking' of appointment times.
Ready to book your next appointment?
Call Us At (310) 829-2299